Blog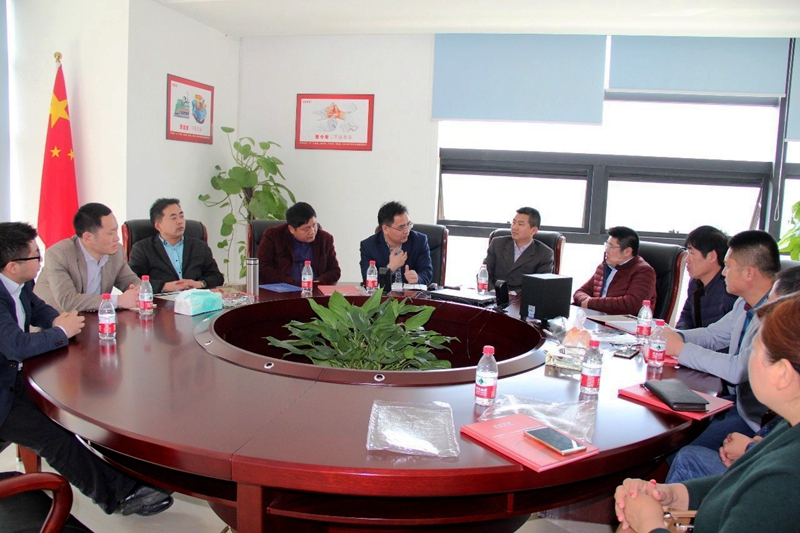 On March 25th, the president of O3.Tech (H.K) Limited and his party visited the headquarter of The Third Engineering Bureau of China City Construction Group Co. Ltd and they held discussions with the members of CCC-3 group board. O3.Tech(H.K) Limited(O3 TECH) is a company with 15 years experience in manufacturing ozone generator, ozone analyzer and medical ozone generator etc.
At the meeting, President Feng expressed hospitality to Mr.Michael and his party on behalf of the board. Both sides exchanged their opinions on infrastructure construction and development in the area of environmental protection after getting to know the historical development and strengths of both sides. We explained in detail O3 Tech (H.K) Limited(O3 TECH) adopted corona discharge ozone technology principle which can be widely used in waste water treatment project . He also expressed wishes to establish and deepen cooperation with the CCC-3 Group.
President Feng pointed out that the CCC-3 Group has been devoting itself to infrastructure construction for many years and senior leaders of the group paid much attention to sewage water treatment and new energy application. In the near future, the CCC-3 Group may cooperate with technology enterprises in sewage water treatment business module to achieve the aim of completing each other's advantage, resource sharing and win-win cooperation.