Product
5L/H PSA Oxygen Concentrator Model: PSA-SP005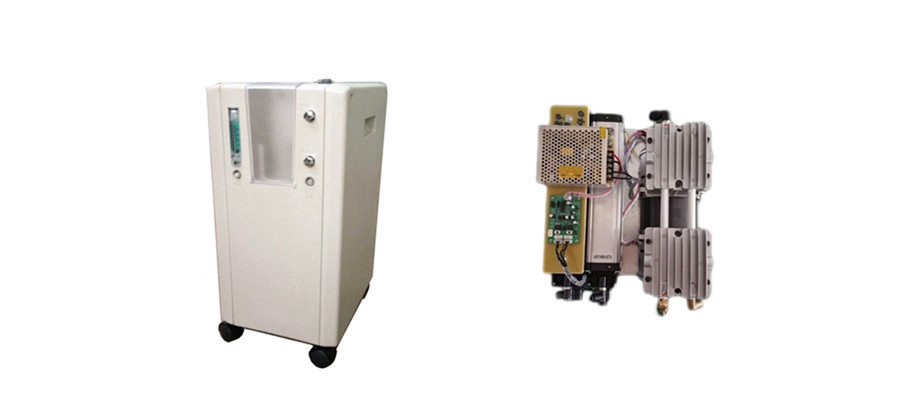 Product Feature:
1. Adopt PSA technology
2. Longer life time. Life span is more than 15,000 hours which is twice of others
3. Automatic sieve bed from USA,lithiated molecular sieve
4. Low noise,low consumption,light weight
5. High purity oxygen, 93% above or less
6. CE and FCC approved
7, Two years free warranty
Application scope:
1. This portable oxygen concentrator is suitable for patients' short time outdoor application
2. This portable oxygen concentrator can be used to cure headache and sleep apnea syndrome caused by cervical spondylosis .
3. It will help mental workers and students to regain energy.
4. It is available for pregnant women and the aged to keep healthy
5. suitable for oxygen cocktail making
Specification:
Model:PSA-SP005
Voltage: 220VAC10%, 50Hz
Power current consumption: 330W;
Oxygen concentration: ≥90%
Output pressure: 0.1MPa
Oxygen flow: 0-5L/Min
Packages dimension: 420(L)×320(W)×670(H)mm - Complete machine
Net weight: 17KGS - Complete machine